Compare offers, make an informed decision and save.
With so many different options available on the market today, it can be difficult to sort through the noise and make well informed buying decisions. At Thrive Kick, we believe the process should be simple and straightforward. We make it easy to conduct side-by-side comparisons of various financial products and services, such as loans, insurance and more. Our price comparison engine scours the market and finds you the most competitive offers in minutes. You can quickly compare your options based on things that matter to you – like rates, terms, coverage options and more – all in one easy-to-use platform. Whether you're shopping for personal loans or car insurance, we make the process simple and straightforward.
Free, No Obligation

Our service is 100% free. There is no obligation to hire the companies listed on our site.

Fast Process

Instead of checking rates on each company's website, we let you do that all in one place.

Real Savings

One of the best ways to save money is to get multiple quotes. We make that process simple.

Real Choices

Compare rates from hundreds of top financial companies - all in one easy-to-use platform.

Expert Analysis

We research hundreds of services for you and compare them side-by-side.

Compare Rates

Our side-by-side comparison tool makes it easy to compare lenders, rates, terms, and more.

You need financial help. We make it simple.
Personal Loans
Fund a major purchase. Pay off unexpected expenses. Consolidate debt. Take charge of your finances today.
Insurance Plans
No matter where you live or what you drive, we'll help you save money on an insurance policy that is right for you.
Mortgage Loans
New programs are available, minimum credit scores are coming down & more applicants are being approved.
Business Loans
Get business funding that's fast, flexible and covers your needs — from everyday expenses to capital improvements.
Debt Consolidation
Lump your debt together, get a better interest rate and pay what you owe in fixed monthly installments you can manage.
How It Works
1.
Answer Questions
Tell us a little about what you're looking for.
Take just two minutes to answer questions about yourself. This service is free, and it won't affect your credit score.

2.
Shop and Compare
Compare services. Make a decision in minutes.

Get prequalified and compare offers based on the things that matter to you, like APR and monthly payments.
3.
Save Money

Find a match and save hundreds every year.

Compare multiple offers and choose the one that's best for you. When companies compete for you business, you save.

Get the tools, information, and insight you need to make the right financial moves.
We'll help you make the right financial decisions.
When choosing a provider for a home mortgage, business loan, insurance policy or almost any other financial service, it's important to have as much information as possible in order to make a fully informed decision. At ThriveKick, we believe the process should be simple and straightforward. Our price comparison tools allow you to quickly compare important details – such as rates, terms, monthly payments, loan amounts, coverage amounts, policies offered, and more. If you're looking for loans, insurance or anything else, ThriveKick will find you the best deals on the products you need.
Thrive Kick harnesses the power of the information economy to help consumers make the best financial decisions possible. Our price comparison technology provides accurate, up-to-date information and allows you to compare options side-by-side so you can quickly find the lowest rates. Whether you're searching for loans or insurance, Thrive Kick delivers the most competitive offers to you fingertips.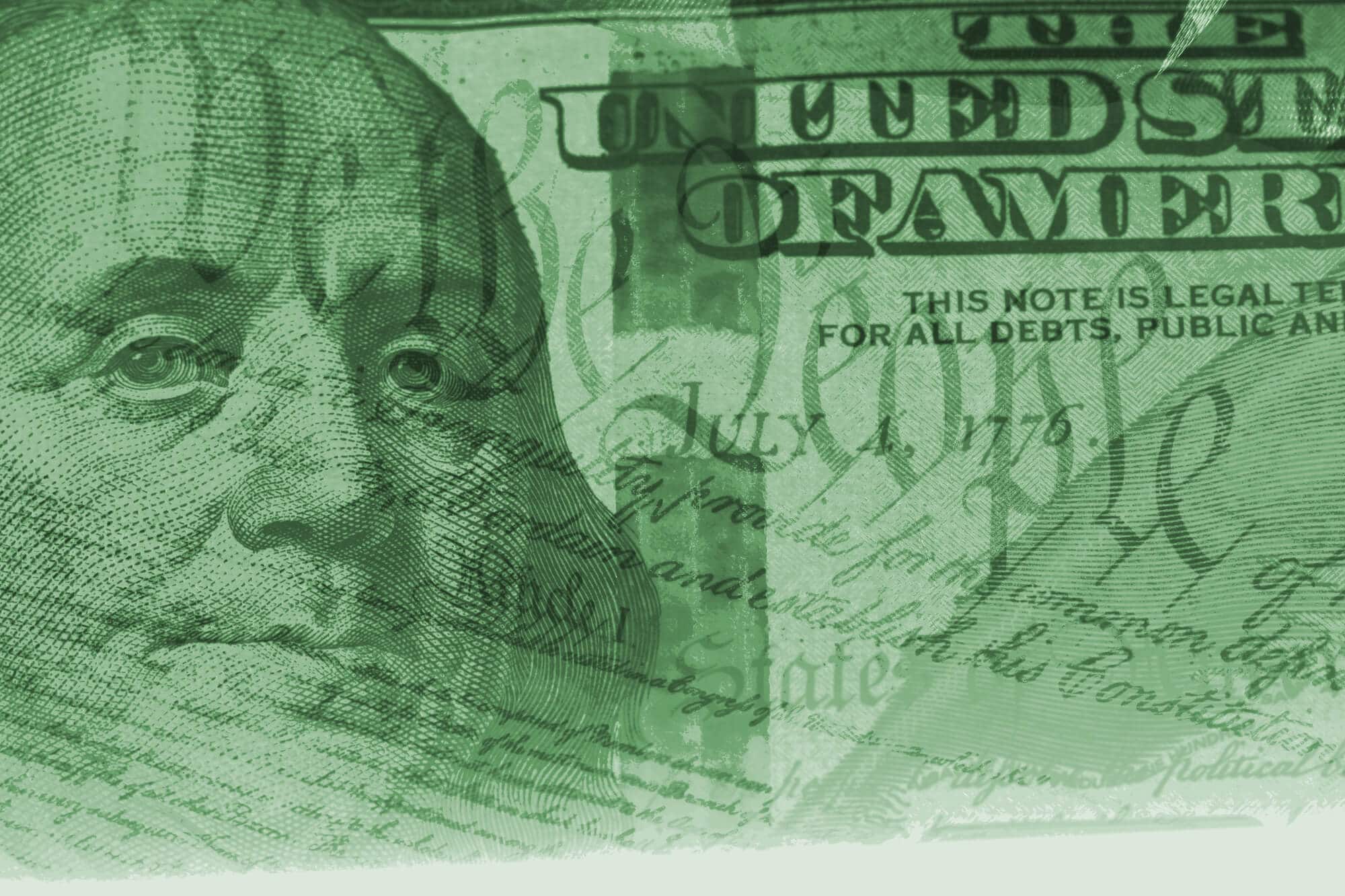 Compare Rates & Get Approved in Minutes.
When companies compete for your business, you save.
What Are You Looking For?
Choose category